Robert Russ
homertonight@hotmail.com
5 Pickwick Place
Greensboro, NC 27404
United States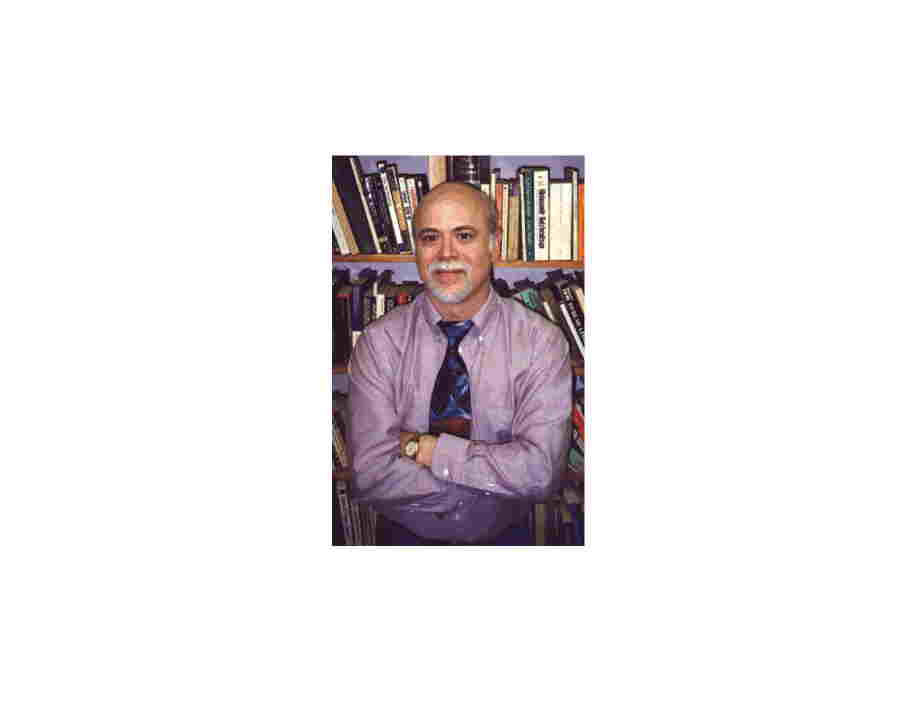 ---
Thanks for visiting my homepage. I am an assistant professor of English at Elon University, in Elon, North Carolina, where I teach courses in writing and in literature. I also work as an ancient Greek rhapsode, reciting (from memory) Books I, XXII, and XXIV of Homer's Iliad. Looking for opportunities to perform. Visit Dr. Bob's "Homer Tonight!" page.
---
Dr. Bob's Links
Eluza Santos
Chronicle of Higher Education
National Endowment for the Humanities
Hitchcock: The Master of Suspense
---
Dr. Bob's Video Picks:
The Village
Fahrenheit 9-11


---

Dr. Bob's Hot CD's:

Watermark (enya)
Bat Out of Hell II: Back Into Hell (Meatloaf)
A Spanner in the Works (Rod Stewart)
Boheme (Deep Forest)
"Heroes" Symphony (Philip Glass)
yourself or someone like you (matchbox 20
Veneno AntiMonotonia (Cassia Eller)


---

Read Any Good Books Lately? I Have:

The Journal of John Woolman
The Sparrow (Mary Doria Russell)
Iliad (Homer)
The Intuitionist (Colson Whitehead)



---

Want More Bob? Try These:

Homer Tonight!
Bob's Resume
Dr. Bob in Petropolis


---

Love Homer, the Iliad, Dr. Bob?:..and counting . . . ...